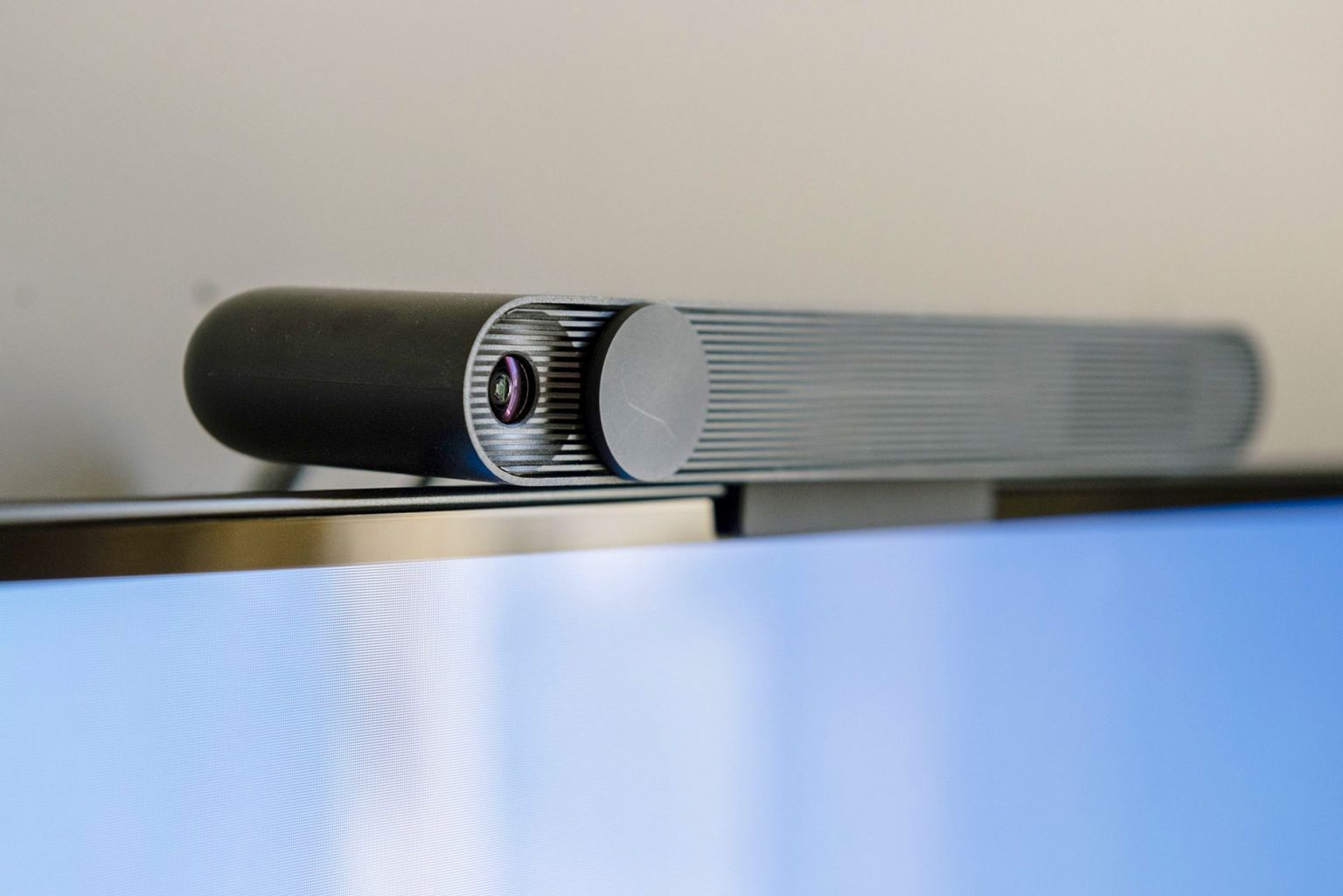 • According to a survey of 1700 people who are employed & own a smart home device, 50% people said they'd be willing to use these devices for work purposes. For instance, video calls or to retrieve work related numbers from a software.
• The biggest concern with using smart devices for work is privacy.
• Big tech companies are tailoring their devices/offering specifically for businesses. For instance, Amazon has come up Alexa for Business. The primary additional feature for business is privacy in all sorts - anonymous interactions, recordings not saved etc.
• While there are only a dozen corporate clients for Alexa, Amazon has names like General Electric & media group Condé Nast enrolled.